Planning to use a dog shock collar for training your darling pet. There is a lot of stigma around it. For many people, using collars is a cruel technique of training your pet. But, when used correctly, there is nothing more amazing than this dog training tool.
Nowadays, most of the dog owners prefer electronic collars over the earlier models. They are safe to use and come with high-end stimulation settings. It helps the dogs to understand things more clearly and obey the command of his master. The latest electronic models are amazing with top-notch features. No doubt, it's a high-utility training tool.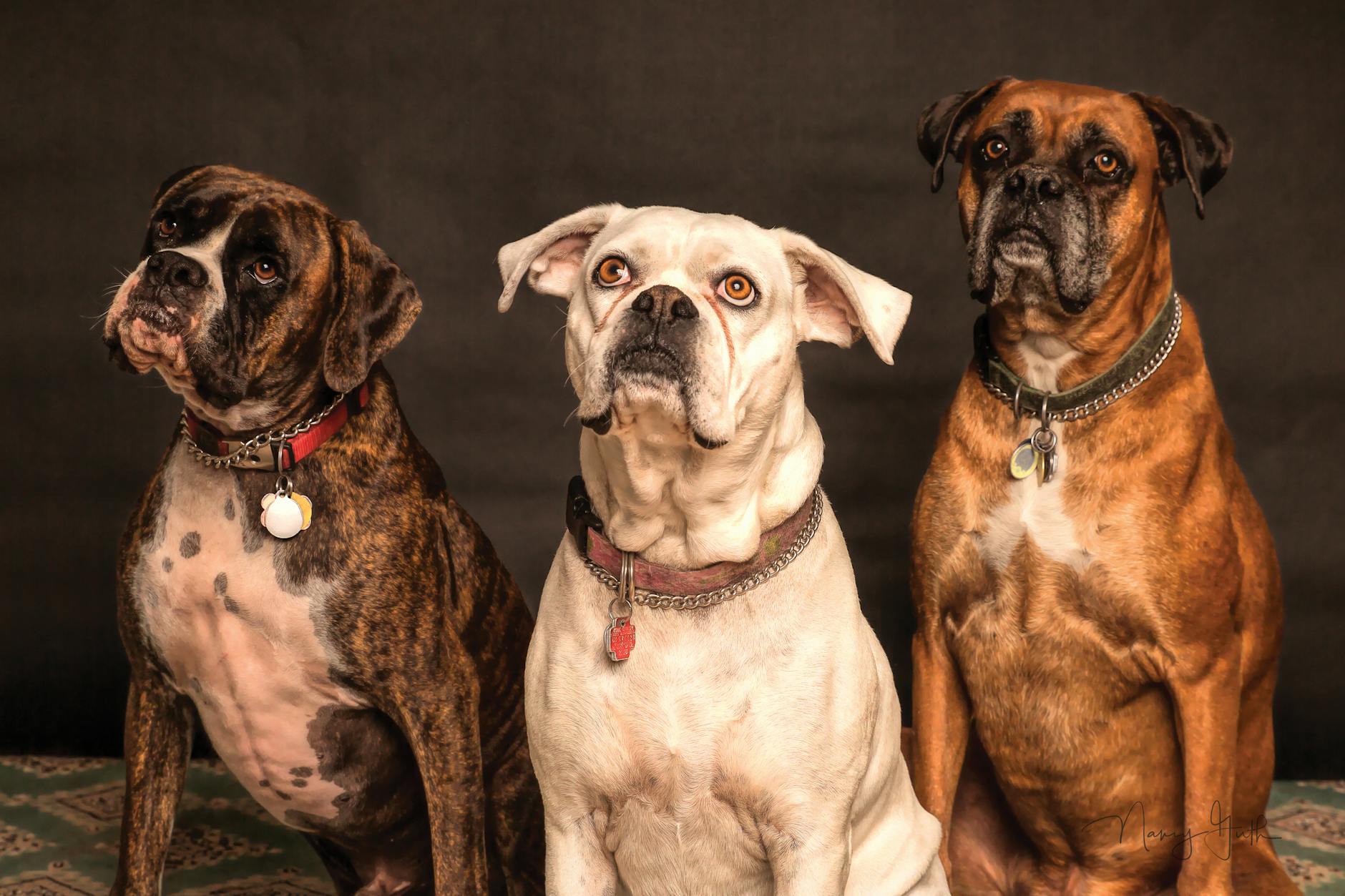 Before you start using dog shock collars, you need to know that there are primarily two purposes of incorporating collars in the training module. First, stopping annoying behaviors, secondly strengthening the learned commands. In both ways, a dog shock collar comes to your aid.
Here is how to get started with it if you are a beginner in this dog training game.
Get Familiar With The Simulation Settings Of Dog Shock Collar
While it's the first time for your dog, it's your first time too. So, it's essential to get yourself familiarize with the simulation functions and settings in the collar itself. Once you know the settings, it's easier for you to fit it in your BFF's neck. Keep in mind that a proper fit is crucial for the dog to make a positive response. A snug fit is a bit high on the neck and close to its ears. Make sure that the collar is not sliding away from the neck. But, there should be a gap, so that two fingers can easily slip under the collar.
Make Your Dog Collar Wise
An essential part of the dog training pattern is to make your pet respond as per the collar's command. Though the purpose of a dog shock collar is to make your companion wise and stop unwanted behavior. It's like at the time of wearing the e-collar, he will not make unjustified behavior. Over time, your dog will get accustomed to the rules, and soon he will behave as expected. The purpose of the collar is to help him learn the techniques.
Setting The Simulation Level
It's crucial to set the simulation level correctly when you use dog shock collars. Professional trainers always recommend a significantly low level of static stimulation. The lowest level of stimulation will help the dog build up its usual behavior. The ideal level is zero in the e-collar. Over time, your dog will get engaged and get over its behavioral issues. You can slowly increase the simulation technique at this level. At this phase, you can see your pet tilting its head or moving its ears in response to your commands. It will also develop your bonding with your companion too.
Checking Behavioral Issues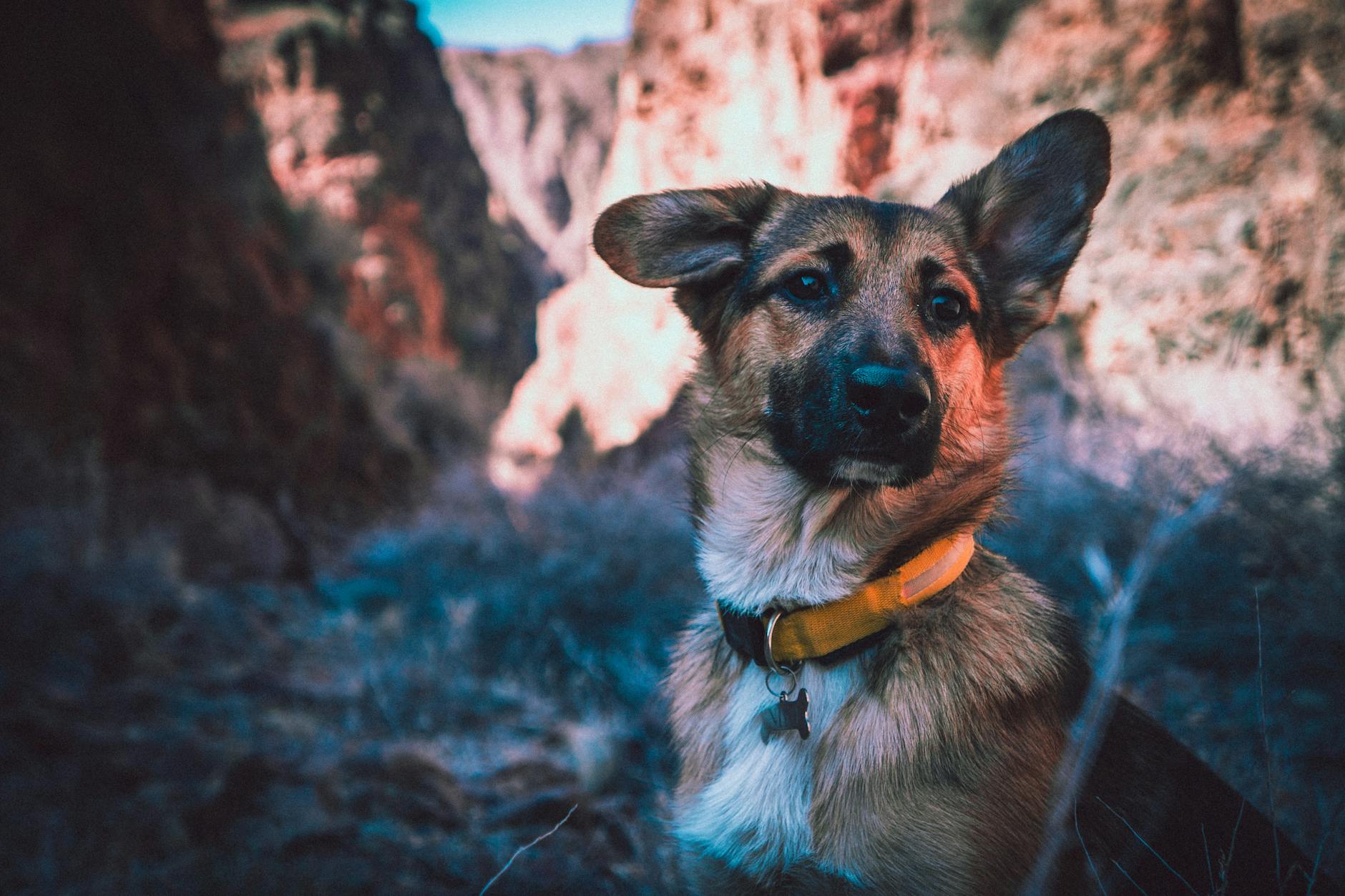 While the electronic dog shock collar is primarily intended for correcting his behavior, you need to keep a check on his behavioral issues too. Keep a close watch on how he behaves while roaming. Is he eating garbage? If possible, maintain a discreet distance from your pet. The moment it indulges in some lousy temptation, press the button of his e-collar. It will instantly send an annoying pulse to your dog's head, and it will stop. Allow enough time for your dog to get accustomed to the training module.
Electronic collars are primarily intended for enhancing the dog training outcomes. In no way, it is meant for making your dog dependant on it. All you need is to see if your dog is responding to your commands. If not, take the help of the stimulation settings of the dog shock collars.