Having a pet in your home is amazing. It gives you the best experience ever. But, when you are opening doors to rescue dogs or any animal in need, the scenario is different. And, a lot of it is involved with training your adopted friend. The usual dog training pattern does not go with your rescued pet. They need specific training procedures. 
Here are six great tips for training adult rescue dogs.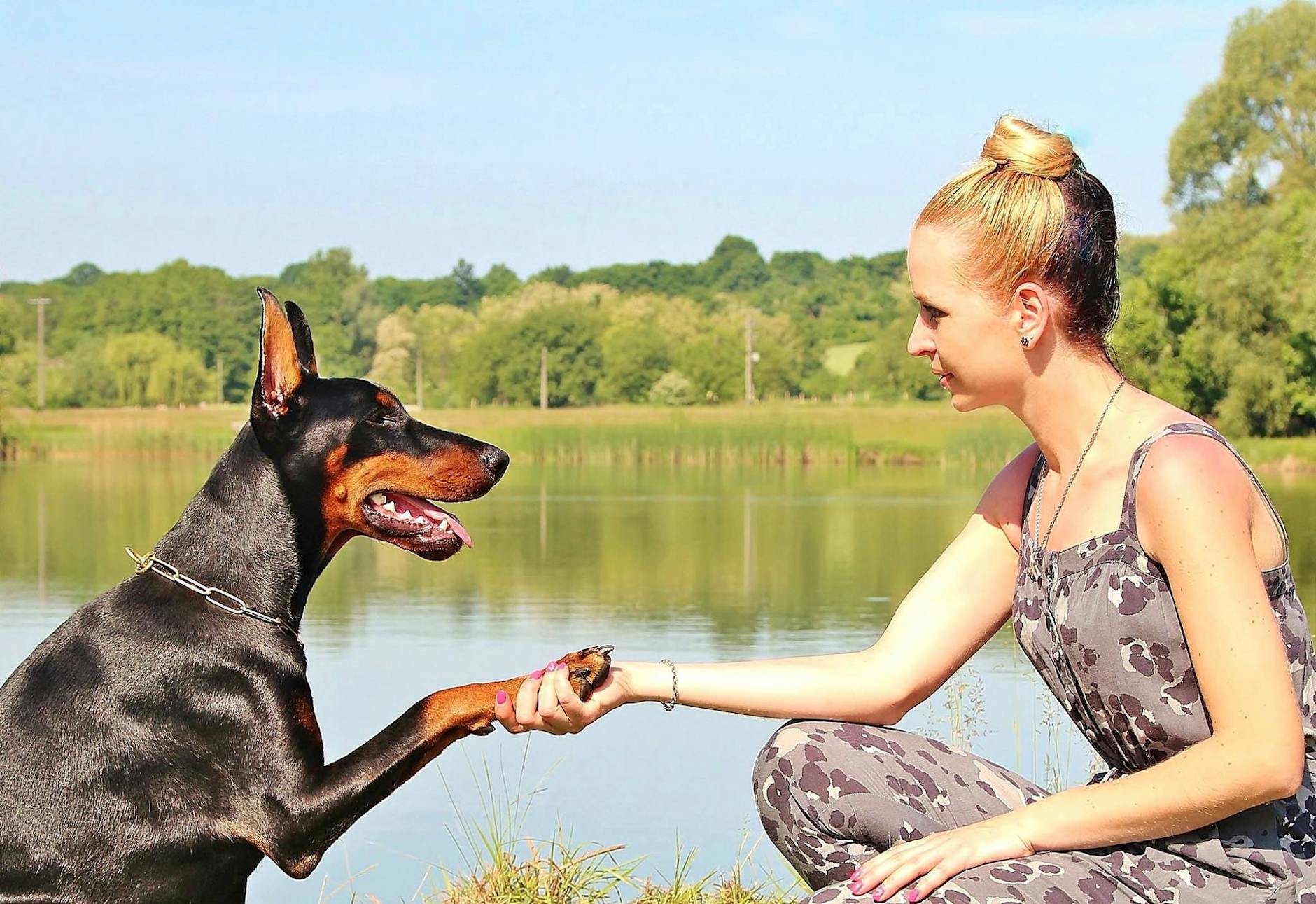 Join Training Classes For Rescue Dogs
Training your own is a great idea only when you are professional. Else, join a dog training class of a trainer. The latter is, however, a great idea because it gives your adopted dog a space to socialize. Group training sessions also improve the bonding experience of your dog. Attend training classes with your family members as it would boost your pet's relationship with them. Keep in mind that training your adopted pet involves a lot of time and dedication. It is not an overnight affair. Be consistent and soon your dog will be your best friend.
Build Rescue Dogs A Safe Place
The background of a rescued pet is different from a newborn puppy. Probably, it had a morbid past. When you are taking it home, it is essential to create a safe place for it. Remove unhealthy chewing items like socks and shoes from their access. Also, ensure that your dog has a safe place to roam and enjoy its new life. Rescue dogs become extra sensitive over time. So, treat him like a loving child. For a better experience, give him enough toys.
Bring Them Tasty Treats
There is nothing more beautiful than offering him tasty treats. Offering treats to rescue dogs is a great way to build up bonding. Bring him treats you know he likes. You can even consider making food on your own. Nowadays, several packaged foods are also available, but make sure that they are good for the dog's gut. Talk to the trainer about your pet's food behavior.
Spend Time With Rescue Dogs
It is an essential part of your dog training game. Your dog might behave amazingly well with other mates in his training class. But, if you do not spend quality time with him at home, the bonding will never develop. To help your rescued companion, build up a bond with him. Take him for a walk or watch TV together to have some quality time with each other. As they say, training always starts at home.
Encourage Rescue Dog To Forget Their Past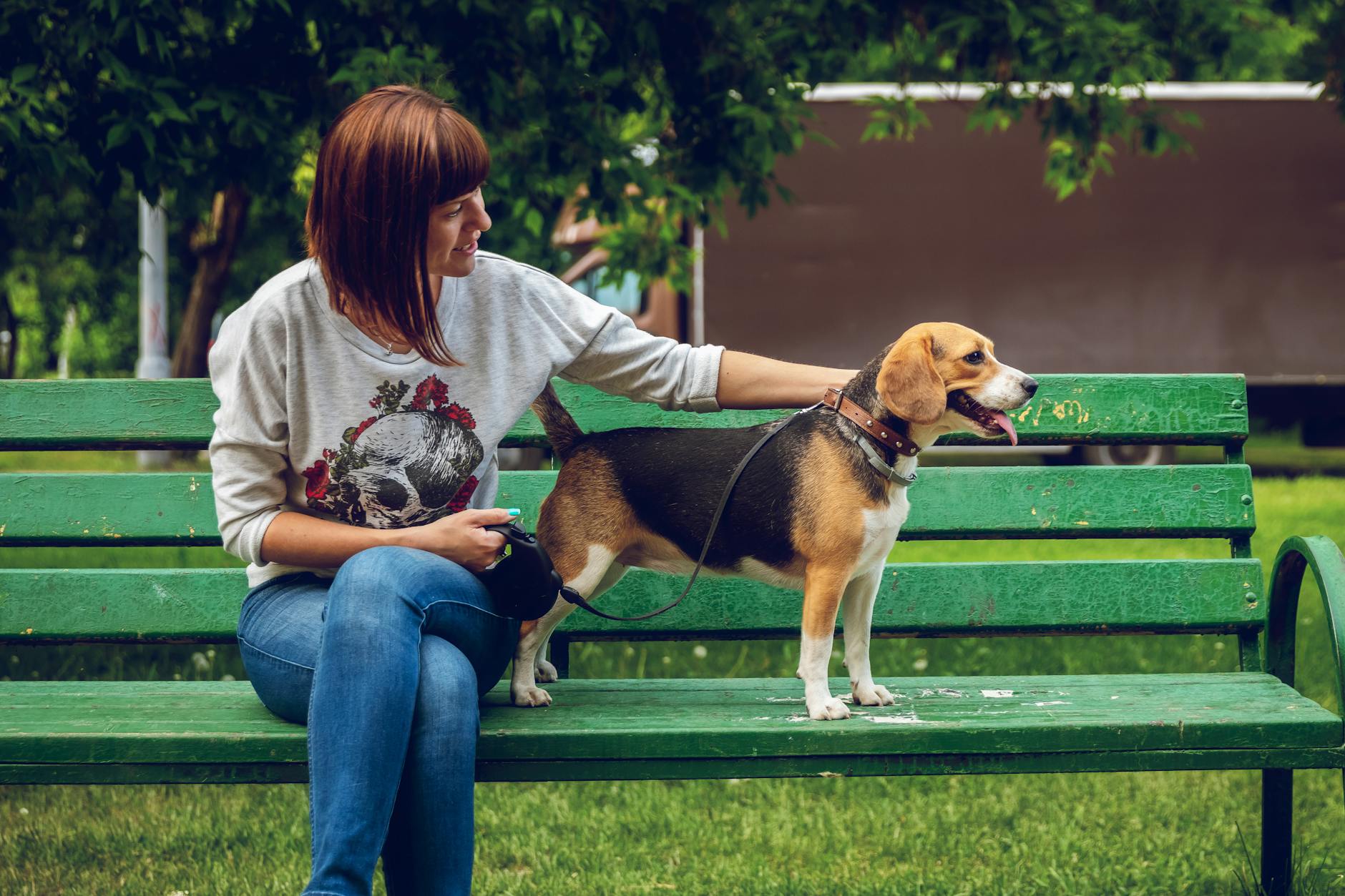 Rescue dogs take a lot of time to get over their past. So, you cannot expect them to respond as much as a puppy in a training school does. Do not put him in situations, for which he is not ready. Instead, work on improving its behavioral skills, so that a friendly bond develops between you two. Give small and achievable goals to your adopted pet.
Incorporate Safety Protocols
Rescue dogs often tend to run away even after a few days of adoption. It takes time for them to accept their newfound family. In spite of having all the love they deserve, rescue dogs tend to jump over a low gate or try to run away through an open door. So, it is essential to incorporate safety protocols in your home. Make sure that your yard is well protected with proper fencing. Dogs can dig out, so make sure that you do not give him that space.
The Final Takeaway
Rescue dogs are more sensitive than any other pets. So, the usual dog training protocols might not be adequate for it. There are multiple training modules for adopted pets. Each of them is implemented as per the dog's capability. Help your dog to get over behavioral issues like separation anxiety by spending enough time with him. And, at the end of the training, you will get a companion for life.