Did you know what makes a golden retriever such a cute companion? First is undoubtedly their beauty, but you can't ignore that they are one of the most well-behaved creatures exist on the earth. Training them is simply a breeze. They are family-oriented dogs and love to spend quality time with you and your family. And, the good news is, you do not need to take pains to train a golden retriever. All it needs is love, care, and affection.
So, if you are an owner of a beautiful golden retriever, it's time you learn the smooth and effortless process to ensure positive training outcomes.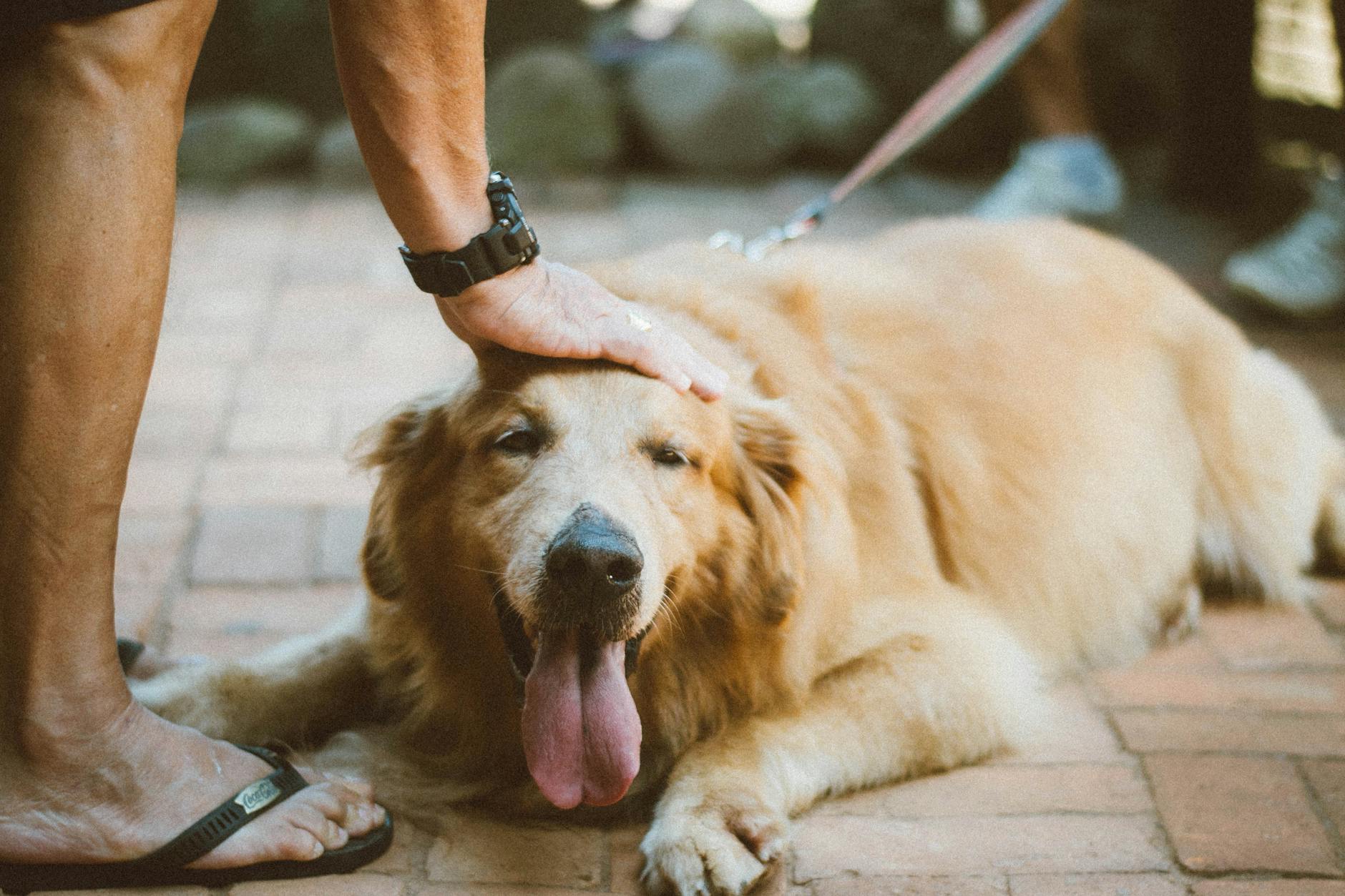 Your Golden Retriever Loves Fun
A golden retriever is a funny being. Hence, it loves fun and frolic, instead of severe training sessions. They learn well through games. Plan out fun games and intrigues whenever it comes to train these dogs. While instructing these dogs, opt for a friendly tone instead of a stern or serious one. Also, Diligently avoid yelling at your dog, and this is how you will get its full-fledged attention.
They Love Rewards
As already mentioned, your golden retriever loves rewards more than anything else. Tasty treats and optimum playing sessions are the ideal motivation for this cute companion of yours. So, you must get it enough food and toys to thrive better. Remember that these species are enthusiastic learners, and hence, they need to get motivated before you encourage them to learn more. The catch is to help them love learning.
Incorporate Age-Appropriate Training
You must know that your golden retriever is no less than your own child. So, you need to take care of it like the way you take care of your child. While incorporating age-appropriate training, make sure you set reasonable goals for your golden companion. Don't expect anything that's beyond his age and capabilities. If you are enrolling your dog to a professional training class, make sure that you attend with him too. For a puppy, a single training phase extends not more than five minutes, as their maturity does not match with the high-level training. In fact, a puppy would need some more time to adjust to the newfound family and the environment. For this phase, patience and consistency are what you need the most.
Gift Your Golden Retriever A Safe Haven
There's nothing more heavenly than giving your pet a safe haven to live, play and roam. Get him a loving place at home and be with him as much as you can. This way you can easily develop a friendly bonding with your pet. You can also use dog training tools like simulating collars or so to enhance the learning outcomes, but being with your golden friend is of utmost importance. Don't forget to take him to walk every evening and give him enough space to live his life.
Consistency Is The Key
Training your golden demands a lot of communication. That's what helps in increasing its bonding with you and your pack. It's not an overnight affair, and the dog owner needs to be patient and consistent in this case. But, at the end of the training, your golden retriever will learn to communicate and behave appropriately.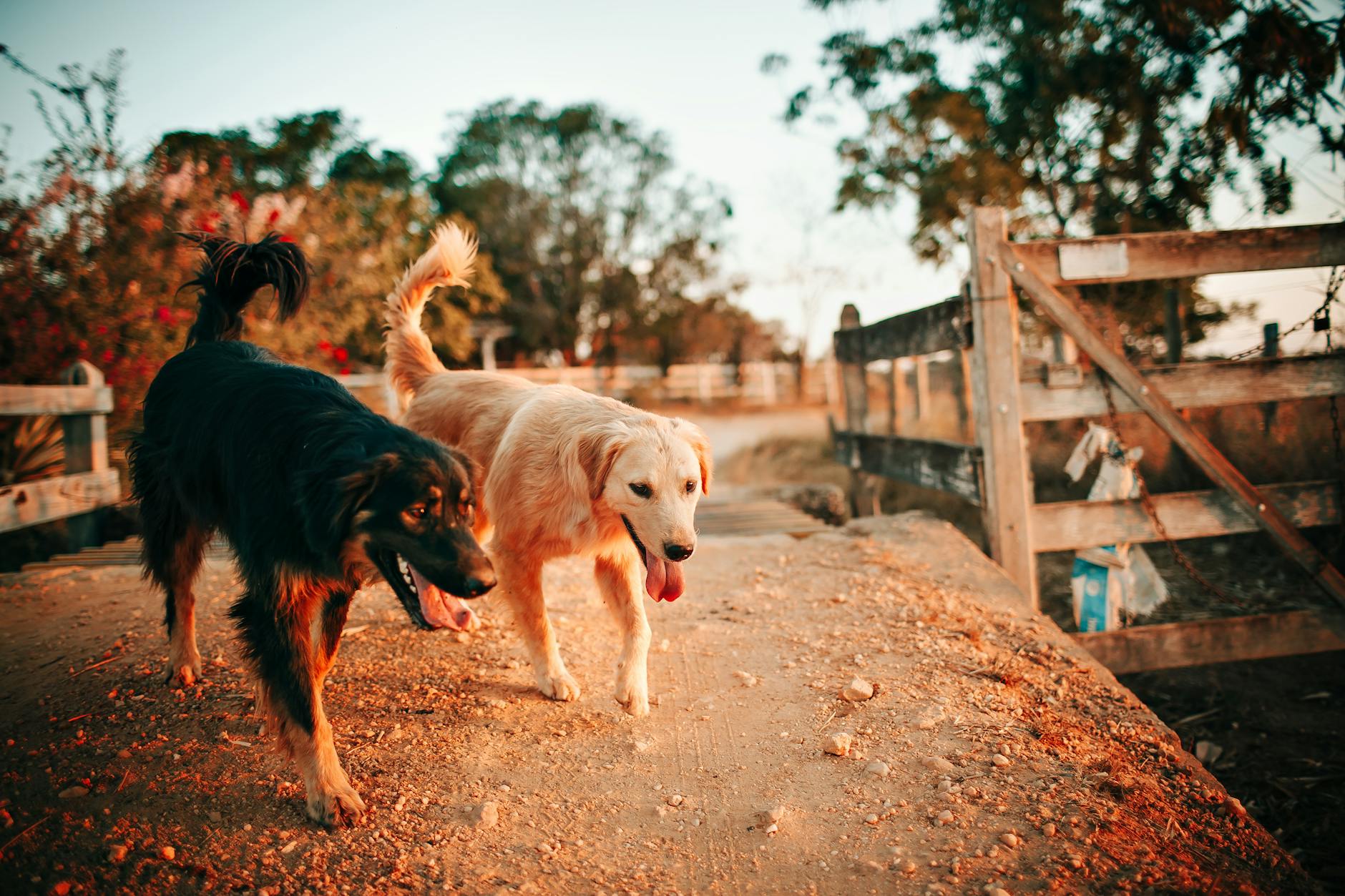 Progressive Training Is The Secret Success Formula
A Golden Retriever masters the basic manners and rules right from day one. And, all they need is a bit of guidance and assistance. Once your dog comprehends the procedure to sit and lie down and gives a response to the given commands, the training session is over.
Training a golden retriever is easier than ever. A lot of basic manners come to them naturally. All they need is the right assistance and professional training in the long run. Whether you bring home a puppy or an adult rescue dog, a Golden Retriever will always be your beloved companion.